A life of luxury, for me and my beloved pet!
A life of luxury, for me and my beloved pet!
Embark on a dream getaway with your pet(s)...
In this story, we embark on a vacation fit for royalty, living the life of luxury with our beloved canine companions.
Nothing is too extravagant for our four-legged friends, so we've searched for some truly pet-friendly destinations and establishments where they receive special treatments, care, lots of cuddles, and surprises from the teams at these exquisite locations.




We want them to experience their own dream vacation, pampered to perfection!
From leisurely beach walks in Mexico, enjoying a seaside vacation, to breathtaking hikes in the impressive Dolomite mountains, our furry pals will revel in the wonders of nature.
A gastronomic, organic, and health-focused stay awaits you all in a Spanish hacienda, you can also embark on a journey of discovery in Madeira, pampered from morning till night.
With indulgent massages, exquisite grooming sessions that transcend mere grooming and become canine hairstyling, custom recipes prepared by chefs, and private walks, our beloved pups truly become the kings and queens of these four dream destinations!
They'll enjoy every moment of being spoiled and cherished, creating unforgettable memories alongside their human companions.

1. First pet friendly destination, Italy, The Dolomites / The Forestis Hotel.




Nestled amidst the majestic South Tyrolean mountains, Forestis hotel beckons both four-legged companions and nature enthusiasts alike.
With endless forest trails and breathtaking landscapes, this sanctuary amidst the UNESCO Dolomites offers an idyllic playground for you and your furry friend. As you arrive, Amadeus, the resident chocolate Labrador, will warmly welcome you, ready to guide you to all the dog-friendly spots where you can rest your paws.
2. Destination Mexico, to Los Cabos - Las Ventanas Resort, by Rosewood hotels.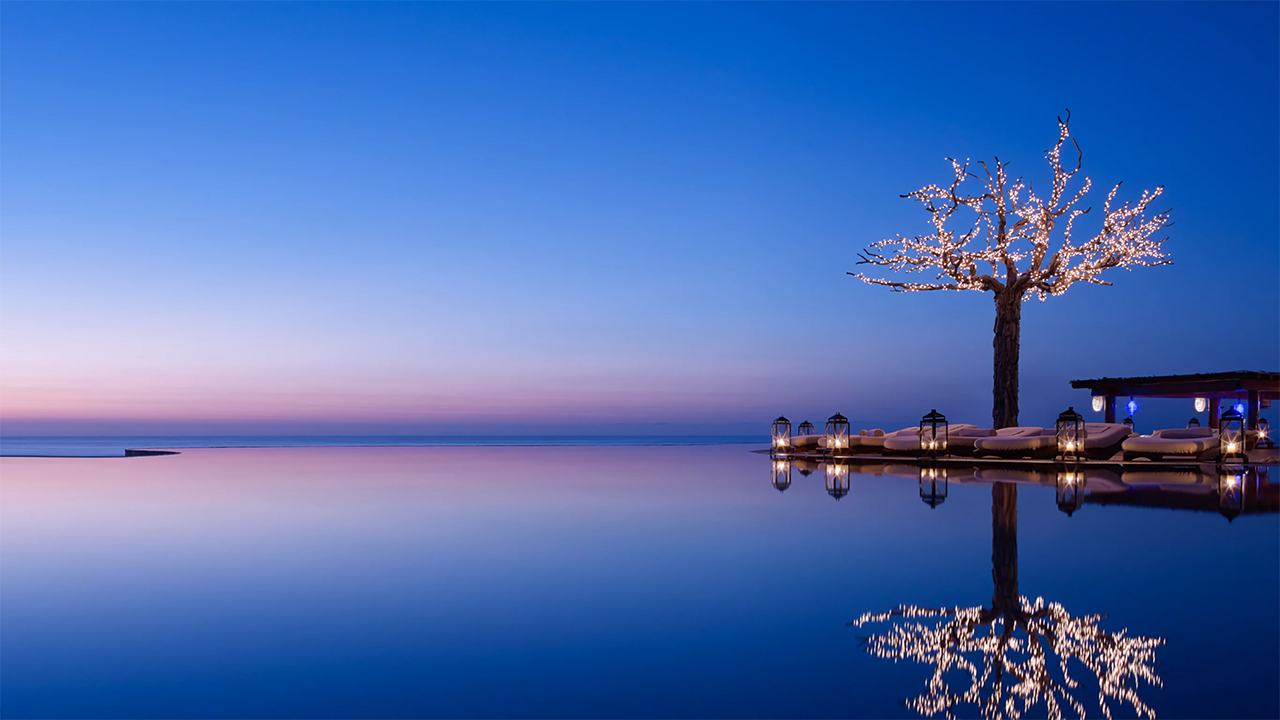 At Las Ventanas al Paraíso, even the most pampered pets feel right at home. Our pet-friendly resort goes above and beyond to cater to furry friends vacationing in the lap of luxury. From special menus to soothing massages, your beloved pets are in for a treat.
For outdoor relaxation, we offer the portable Pet Cabana, ensuring shady comfort at suites, the poolside, or the beach. The Canine Delights menu features exclusive dishes, and our talented chefs are eager to prepare made-to-order delights for your furry companions.
With style and elegance, all pet cuisine is served on appropriate petware – metallic bowls adorned with faux gemstones for a touch of opulence. Bone-shaped placemats are set for dogs, while kitty-designed placemats are perfect for our feline friends.
Our attentive staff ensures that pets enjoy daily walks, either on the fine-sand beach or amidst the flowering desert countryside, at times specified by you, our cherished guests. For your peace of mind, qualified pet sitters are available upon request, ensuring your furry friends receive the best care, whether you're lounging by the pool or exploring the city.


3. Salamanca, Spain - The Hacienda Zorita Wine Hotel & Spa.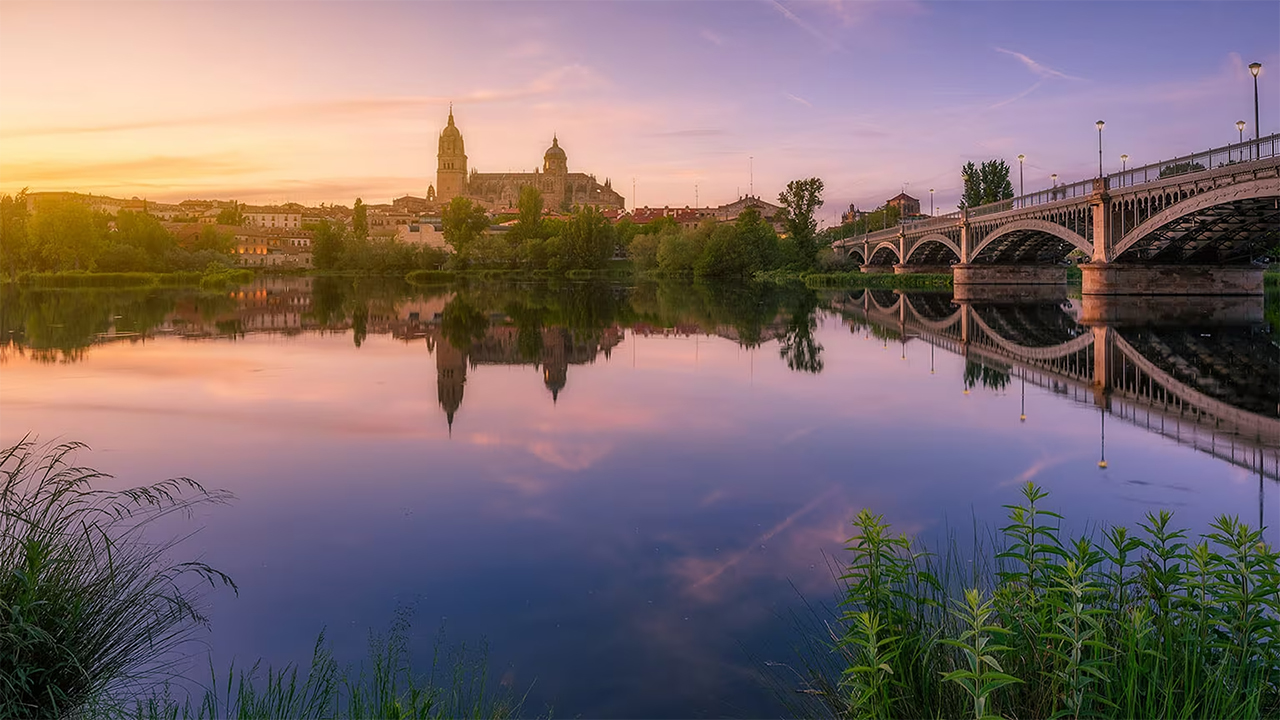 A Stay for Epicureans, accompanied by their canine companions!
Everything is thoughtfully prepared to ensure a top-comfort and indulgent getaway for both you and your furry friend.
Between sampling local and artisanal wines, exploring the organic farm, pampering with spa treatments and massages, savoring the delights of the local cuisine, and indulging in a taste of locally-produced Pata Negra, all set against the stunning backdrop of Salamanca and his stunning region - this Spanish experience is one to be cherished together with your pet(s)!

4. Madeira, Portugal - The Reid's Palace, by Belmond Hotels.


At Reid's Palace, our furry guests are in for a treat! Treat your beloved pooch to a paradise-like experience with pampering, gourmet meals, and wellbeing activities throughout your stay.

For just €35 per day, we offer a range of pet amenities, including a cozy pet bed and a clean water bowl.
Your four-legged friend will also enjoy three exclusive pet meals each day, specially prepared by our talented Executive Chef. Additionally, you can choose from a menu of doggy day care options and activities, ensuring your pet enjoys their best holiday ever.

/* */