Romeo & Juliet, by Europa Danse Company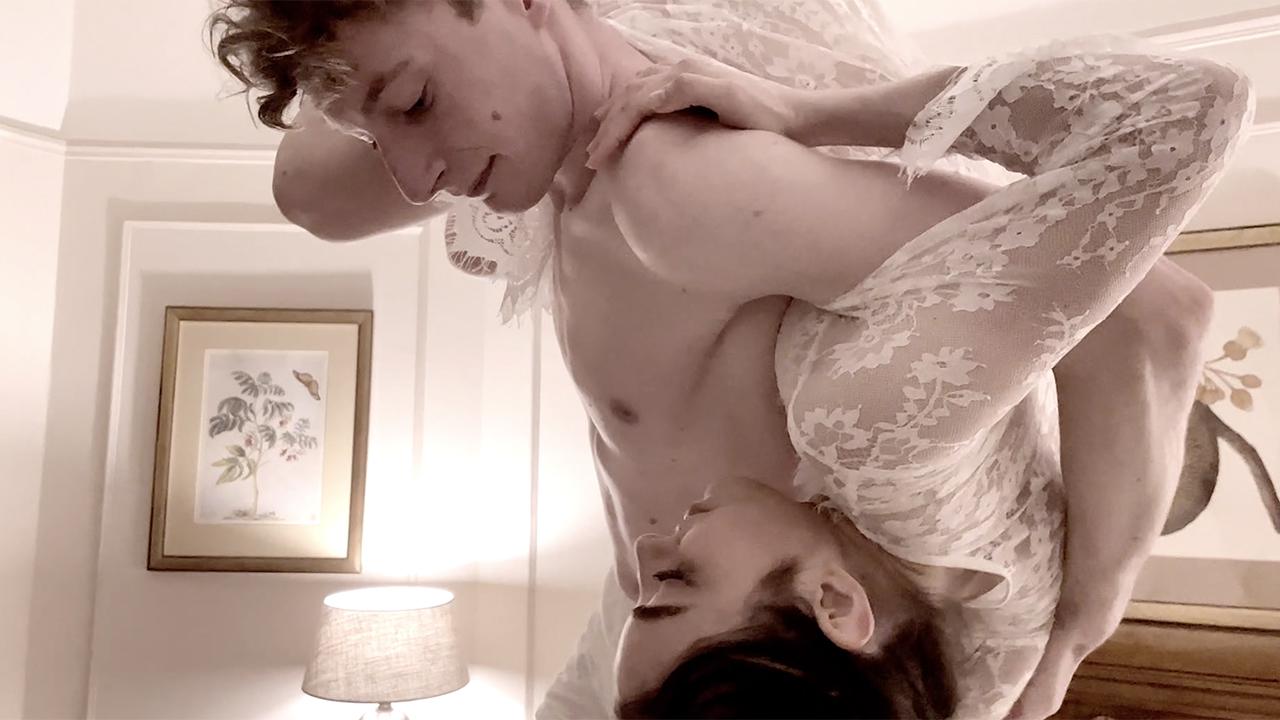 Romeo & Juliet, by Europa Danse Company
July 1st & 2nd - Wolubilis Theater, new creation by Laurent Drousie.
Today, we announce a new creation by the immensely talented Laurent Drousie and his company, Europa Danse Company.
It's a wonderful opportunity to showcase this junior ballet dance academy that is steadily making its mark in the Brussels dance scene!

This time, they will reimagine and reinterpret Shakespeare's timeless masterpiece, Romeo and Juliet. The dancers of the school will bring their own unique touch to this iconic classic! Don't miss this captivating performance in July, on the 1st and 2nd, at the Theatre Wolubilis!
"It's a tale of love, destined but forbidden, transcending time and boundaries.
A tragedy that has echoed through the ages, forever stirring hearts with its profound impact.
Since its inception in 1597, Shakespeare's masterpiece has been a wellspring of inspiration, continuously reinventing itself on stage and celluloid.
Romeo and Juliet metamorphose into Tony and Maria, entwined amidst the New York skyline in West Side Story, or Danny and Sandy, chasing their love story in the nostalgic hues of Grease. Our rendition of "Romeo and Juliet" shall pulsate to the enchanting melodies of Prokofiev, while intertwining with contemporary sounds that anchor this timeless tale in the fabric of our era. For it resonates within each soul, a poignant reminder of a love so fierce that our hearts could have ceased to beat, consumed by its intensity.
<


The young paramours of 2023 experience the same rapture, empathizing with the tumultuous emotions that animate Romeo and Juliet. Yet "Romeo and Juliet" is more than a chronicle of impassioned love; it is a precious key that unlocks hidden doors, ushering winds of change in our collective consciousness. It reminds us that every soul deserves the embrace of love, to be cherished and reciprocated, transcending societal norms and expectations.

" said Laurent Drousie.

If you don't want to miss this spectacular show:
BUY TICKETS HERE or we are offering 5 tickets already reserved for one lucky person!
Wolubilis Theater - July 1st & 2nd!

Are you subscribed to our newsletter? Send us an email HERE with your first and last name!
Not subscribed yet? Subscribe HERE, the first 5 emails and subscriptions will be invited to attend Laurent Drousie's latest creation!

/* */