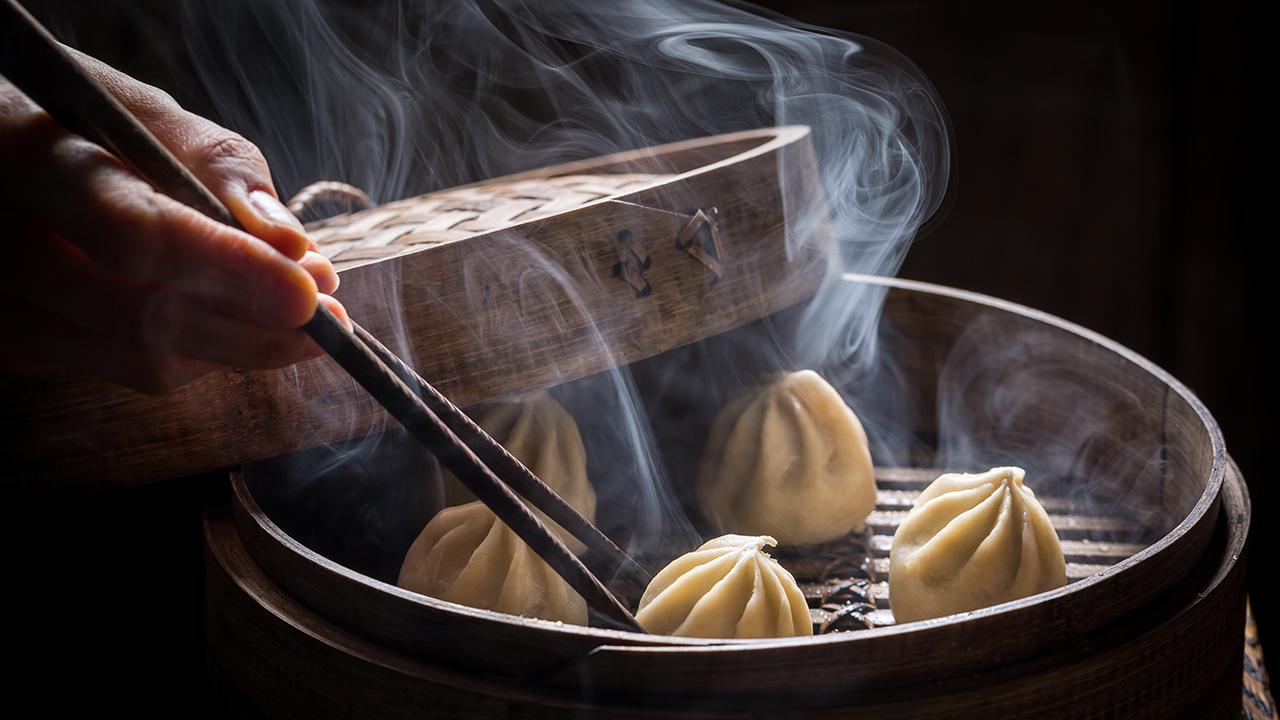 The Chinese restaurant
Dim Sum story, Brussels, Tang Dynasty.
No time to read? Click on pictures...

This article concerns all those who, like me, are demanding when it comes to gastronomy and more particularly, the lovers of the true, authentic and extraordinary Chinese cuisine.
Did you know that, nestled in the heart of the superb Tangla Brussels hotel, there is a unique place, designed to sublimate this creative and tasty cuisine, to prepare the recipes in the traditional way and to offer you a unique and gourmet experience by immersing you, for the time of a meal, in the gastronomic culture of the land of the dragon.




The Tang Dynasty immediately announces the level at its door, massive, sublime, made by Chinese craftsmen and imported especially to open the way of your culinary experience.
Warm and comfortable atmosphere, attention to detail in the custom-made decoration, small private rooms for your lunches or intimate dinners, here everything has a meaning, a significance.




The beautiful floor coverings are in relation with the ceiling ones, representing the earth and the sky, and you in the middle who start to feel no longer in Brussels, closer and closer to the Middle Kingdom.
Nothing is left to chance, especially not the recipes and products used, and at this moment, it happens to be an excellent opportunity to come and discover or rediscover one of these authentic recipes, the Dum Sum.




You probably know them, these tasty little bites, steamed or not, containing a thousand preparations of products and variations of seasonal vegetables, meats, fish or shellfish and served with sauces to suit your desires, sweet, salty, spicy or more acidic.




Originally, Dim Sum were served in tea houses to passing travellers, in order to quench their thirst with small, gourmet and easy-to-eat preparations.




Dim Sum literally means "touching the heart" in Chinese, it's a great promise because you only really savor when you like what you eat!
The Tang Dynasty is currently offering a "Dim Sum Menus" offer, not to miss!

Book a table in the magnificent main room or a small lounge, bon appetit!
Tang Dynasty Restaurant - Tangla Brussels - Avenue Emmanuel Mounier 5 - 1200 Brussels
Get itinerary

/* */