Treat yourself to an exceptional weekend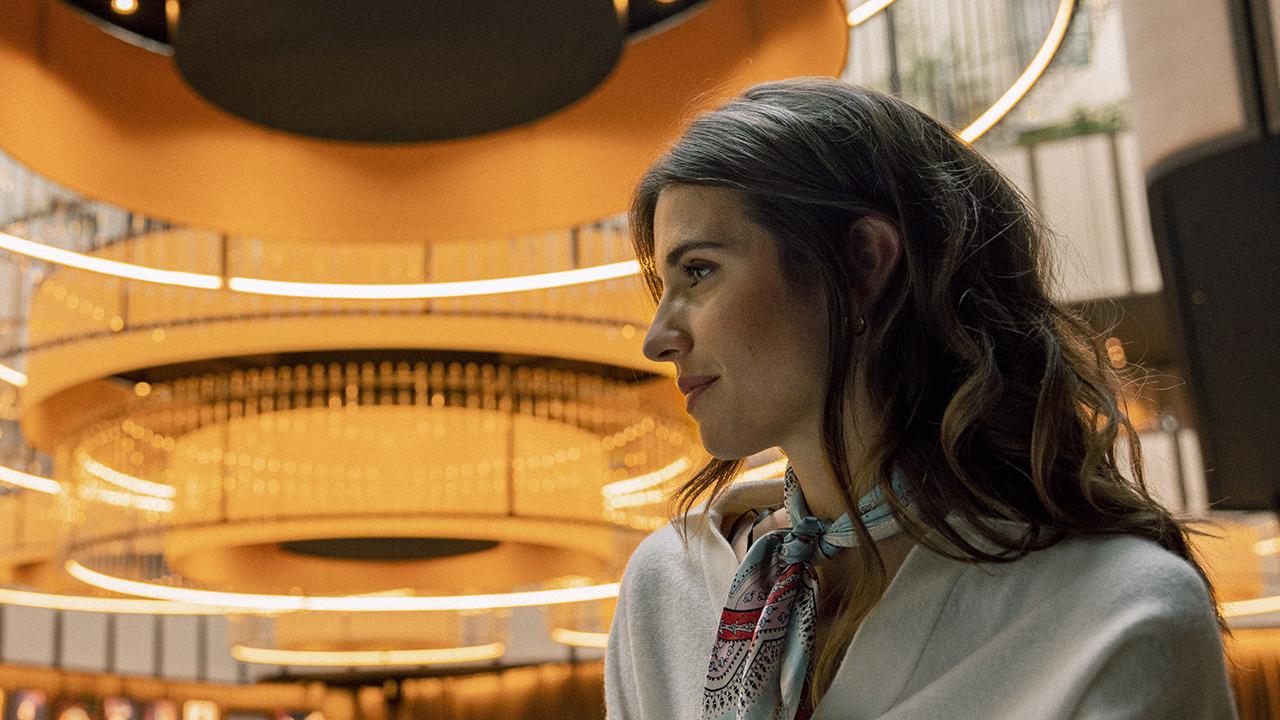 Treat yourself to an exceptional weekend
Experience the iconic Radisson Collection Grand' Place Brussels.
Photo. Maurine Toussaint

The Radisson Collection is one of those hotels that have become emblematic of our famous premium Brussels hospitality.
In this series of articles inviting you to go on a weekend trip to Brussels, this hotel really has a lot of assets to make you discover or rediscover our city with an exceptional level of comfort, a guest service assured by a Clefs d'Or concierge lodge, a unique architecture signed by Rafael de la Hoz, 1 cocktail bar nestled in the middle of a very impressive 7-storey atrium and 2 gastronomic restaurants for a culinary experience that will make you travel from the Basque Country (Eneko Basque by Chef Atxa) to the Land of the Dragon (Shangai Kitchen, Chef Jia).


The weeks go by, time flies, each weekend arrives as if we had just left it; for your next date more important than the others, go on a city-trip in Brussels insiders mode, in a magnificent 5 star hotel, it's really a very good idea.



In life, we have to tell us stories, create our own pages by deciding to add to our daily and hectic life new experiences a little more original, go as a tourist in "see Brussels from another angle" mode for a weekend at the Radisson Collection, there is a good chance that this page will be one of the most beautiful of your end of year chapter!
If you are hesitating, the experience becomes even more accessible between Nov. 21 and 28, the hotel is offering you a gift advantage, up to 30% for your reservation made between these two dates...
Book your next stay between 21 and 28 November to benefit from a discount of up to 30% on all weekends until end of 2023.
BOOK YOUR EXPERIENCE, SEE OFFERS!

/* */